The dress is replaced by this Hupche corset in blue in Tomb Raider 7 Legend .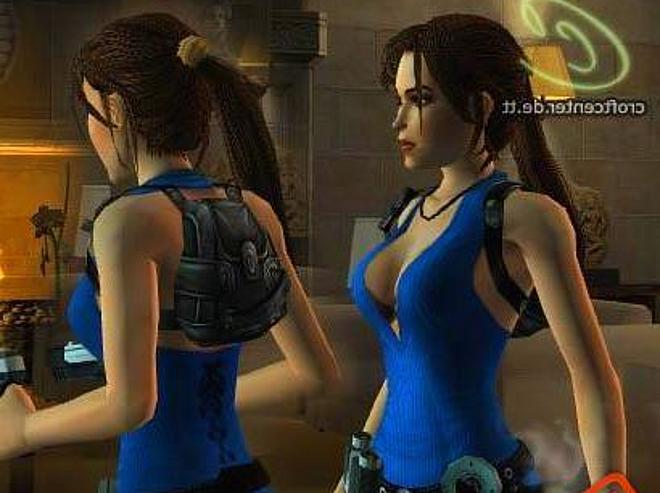 ***
Notes
Always creates a copy of the original texture that you want to replace it with skin. So you always make the texture.
Make sure that the skins only work in the above description in the mode (either "normal" or "NextGen").
For example, "skins" not working in the Next Generation mode, since the two modes each have their own textures.
You should also know that the Skins for the patched version is designed 1.1.
Texture numbers from version 1.1 does not really agreed with the texture numbers from the normal, unpatched version of Legend.
for Korset patch raider I expire!
::: Replaced
Evening dress, slit (No. 3653, 3654, 3656)
***
Instructions for Korset nude patch raider:
1st TombRipper in the "Open". download then the installation folder of Tomb Raider Legend, no special file (eg C: \ Program Files \ Games \ Tomb Raider Legend).
2nd After the file has been download Bug's with a very long list of numbers, it looks for the appropriate number of the skins. Remember that you unpack only the original texture, so you replace the downloaded skin always, if you want to have him no more! To do this you only  CHOOSE "Extract" and save the file. What do you call the file.
3rd If you're reached the point, you click on them,  "Replace" and the respective downloadt Skin by Croft Center. Now just a message with "Done" appear to it with "OK".
4th Now her Tomb Raider and start the skin. Do not be alarmed, because in the preview you can see the skin not only in the level.
5th Remember that you  on the textures only what if the game is over.
(Visited 2,093 times, 1 visits today)