New Skin for TRL. The tombraider patch ensures that Lara looks like in the movie Tomb Raider. The tombraider mod works via TexMod in question is the forum for you available.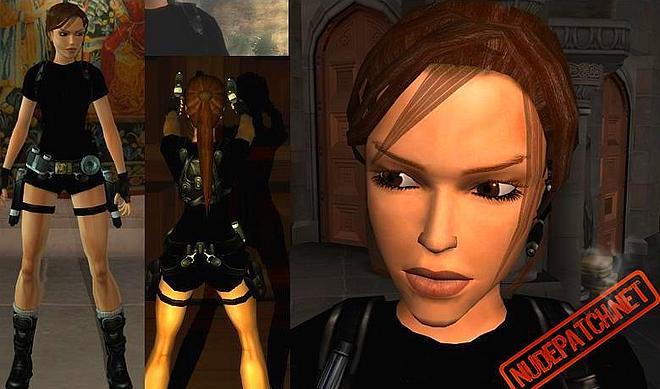 ***
MOVIE RAIDER v2.0 for DEMO AND FULL GAME (PC)
===
AUTHOR: Blo0d
ADDITIONS in 2.0
—
New and better hair, new skin tone with more of a muscular look.
New eyebrows to go accordingly to Angelina Jolie as Lara Croft.
New eyes.
Better lips.
This is probarly one of the first full Tomb Raider Legend skins.
It is based off the Tomb Raider movie outfit.
Some improvements have been made on the tone, hair and eyes.
A future version tombraider patch is in production and I hope noone else takes this idea.
Enjoy!
Installation  Tomb Raider patch:
To run this skin, just place all files within the "Movie_Raider" folder in your TRL game folder.
Do not put the movie_raider folder in there, only what is within it.
Then double click "trl_texmod"
—-
(thanks to nomaam for trl_texmod skin runner)
(Visited 2,360 times, 1 visits today)