This patch strips the female characters and removes the top of the snake ladies.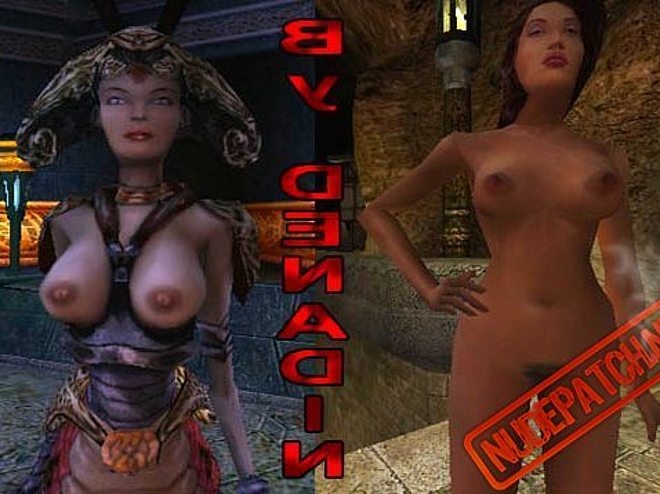 This nude patch is made by fuzzydodge
under help from Jon Doe's Arx-unpacker.
Many thanx to Jon Doe !!!
Just unzip the 2 folders game & graph
to your gamedir.
Example: In my Zip is 'ArxFatalis' the gamedir !
Have fun 🙂 !!
***