Athena nude mod for Borderlands and Texmod.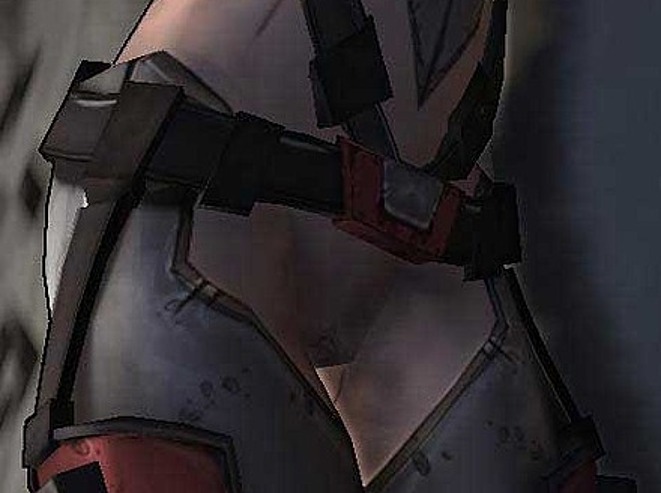 Borderlands nude patch installation:
1. Download Texmod, extract and Open.
2. Click on the Target Application folder and search for Borderlands.exe.
3. Next, make sure Package Mode is selected, and then click the folder icon below.
4. In this browser, find and select BDL_Athena.tpf.
5. Make sure BDL_Athena is selected in the list when you hit Run.
The game will now load with the texmod package. Enjoy!
_ _ _
You are free to modify and distribute this Borderlands nude mod as you please, no credits necessary.