Dead Space 1 nude skins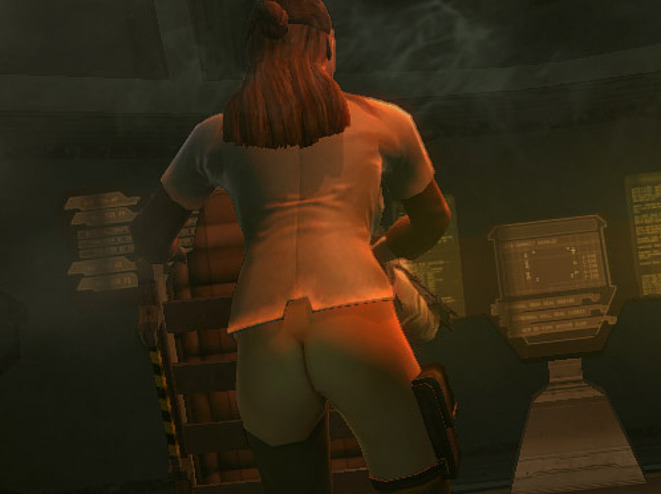 Requirements:
Texmod, get it here (https://nudepatch.net/texmod/)
How to patch Dead Space 1 nude mod:
1. Run Texmod.
2. "Target Application" is the .exe of the Dead Space 1.
3. In "Package Mode" choose the desired naked patch, as sample: "Golymod_Kendra.tpf".
4. Press run, have fun!
Credits – Golymod by Vergil