MK 9 nude Jade in red outfit (Scarlet style). PC version.
When Jade saw Sonya Blade without any panties, she just had to take hers off as well…
Now she also decided to simply no longer bother cleaning her clothes and just keep them bloody red.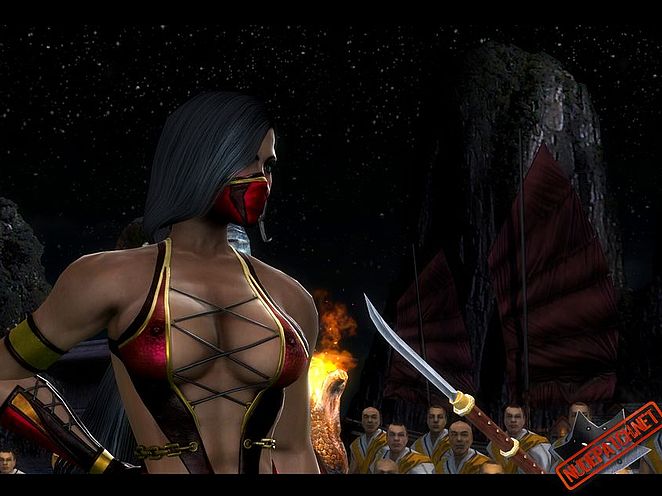 Scarlet's style Jade:
+ No Panties
+ Blood Red
Instuctions for Jade nude:
1. Extract Mortal Kombat 9: Komplete Edition Scarlet Jade skins into your MK Folder.
2. Overwrite all files. (Optional: Make a Backup).
3. Run the game and Have Fun!
This Jade nude hack was brought to you by Mharius.