aMoral Kombat nude mods pack for  Mortal Kombat 9: Komplete Edition
Mileena, Jade and Sonya Blade nude skins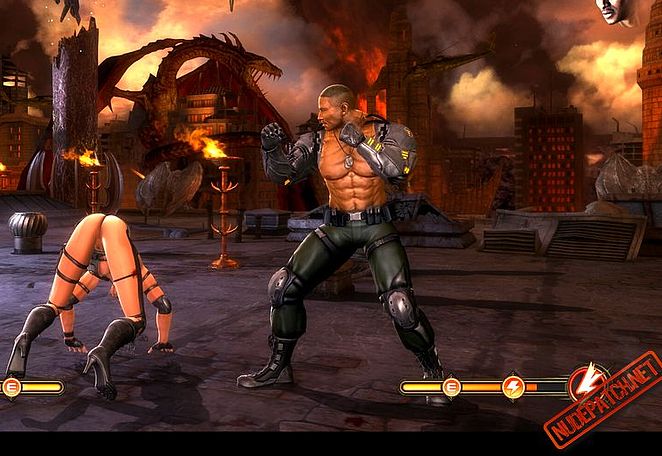 The nude mods is not aimed to introduce nudity for the sake of nudity, but fixes that even the skimpiest clothing in Mortal Kombat 9, miraculously (and absurdly) always covers everything, even in c/kombat.
WARNING: This is a mod for the Mortal Kombat Komplete Edition. (not for PS3)
Instuctions for Mortal Kombat 9 nude pack:
1. Extract Mortal Kombat 9 nude mods into your game Folder.
2. You might want to create a backup of the file it overwrites.
3. Start Mortal Kombat 9 and Have Fun!
Thanks to Eddyboy