Diablo 3 nude mod with 5 in 1 sexy outfits for Demon Hunter. Mod pack tested nudepatch.net team with Diablo III ver. 1.0.8.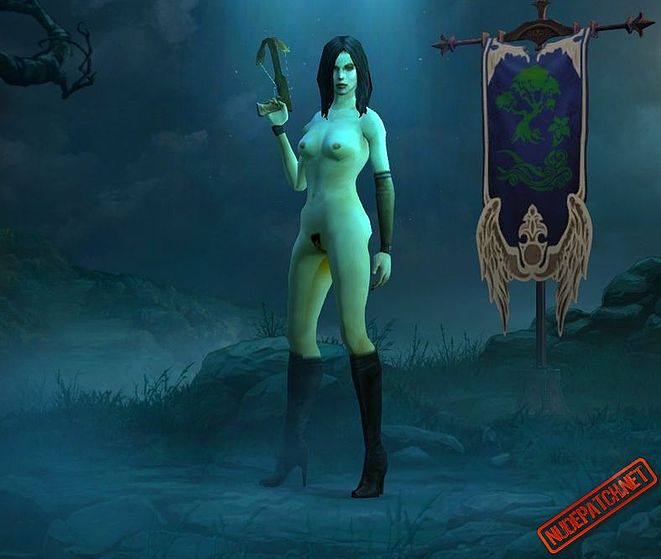 Requirements:
You need small soft – uMod ver 2 r49, get it here:
How to install – Demon Hunter naked Red 5 in 1:
1. Close the Diablo 3. Unpack the Diablo 3 nude skins archive.
2. Start uMod program with "Use global hook" option (Main > Use global hook).
Run Diablo III, then Alt + Tab to desktop.
3. Then go to the file where you have your Diablo 3 Demon Hunter nude patch .dds files.
Choose one of the Hunter's *.dds files (according to image) and delete the first character from its name
Select and drag them the mod's file (.dds) into the blank space at the bottom of uMod soft.
Alt + Tab and Diablo III will now reloaded with the nude Demon Hunter . Enjoy!