ME3 Nude Patch, which allows to strip female Shepard. Play Mass Effect 3 with nude Jane Shepard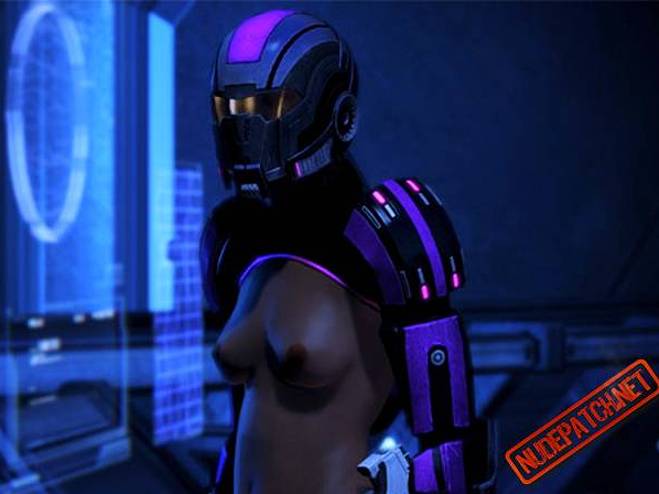 Instructions:
– Copy the file Coalesced.bin to a folder  .. / Mass Effect 3/BIOGame/CookedPCConsole
– Then use TexMod and choise the file Adaptatioin form me3.eve_.tpf
To do this:
1. Start Texmod.exe
2. Click on a folder under the Target Application Folder and navigate to the Mass Effect 3 . Exe file run
3. Make Texmod mode Package Mode.
4. Click on the little folder above the red X and select the downloaded Mass Effect 3 nude mod Tpf file
5. Click the Run button and the game will start with a new texture.