Use TexMod  for install Mass Effect 3 nude mod: Ashley's Underwear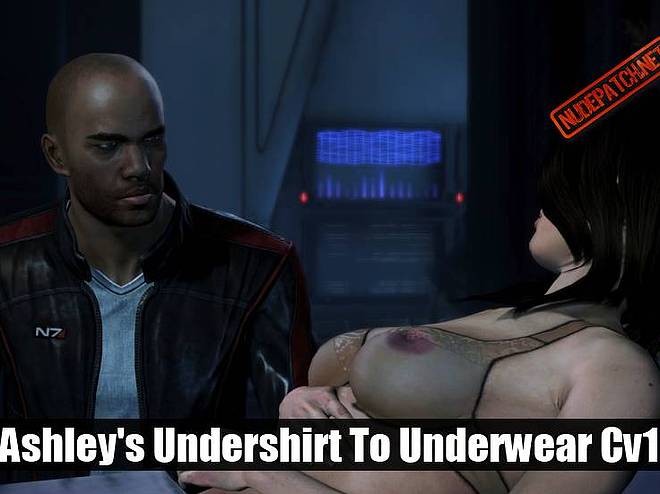 To install this mod:
1. Download  Texmod.exe and start
2. Click on a folder under the Target Application Folder and navigate to the. Exe file run
3. Make Texmod mode Package Mode.
4. Click on the little folder and select the downloaded. Tpf file (Mass Effect 3 nude mod)
5. Click the Run button and the game will start with a new Ashley's Underwear texture.