The mod makes Jane Shepard completely nude in Mass Effect 3. There are two versions. Requires the Texmod tool.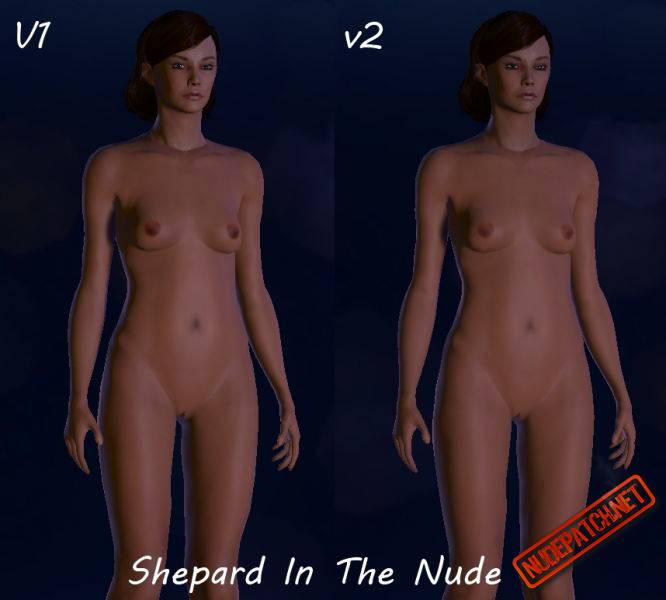 How to Install Mass Effect 3 Jane Shepard's Nude Skin:
Extract the mod's compressed file anywhere you want.
Download and start TexMod.
Click on a "folder" icon under "Target Application" and navigate to the "Mass Effect 3.exe" file.
Select "Package Mode".
Click on the "folder" icon above the "red X" and pick one of the mod's files:
"Jane Shepard – In The Nude v1.tpf" or "Jane Shepard v2.tpf".
Use the "Run" button and the game will start with a new texture.