Diablo III nude Monk skins . Tested nudepatch.net team with Diablo III ver. 1.0.8.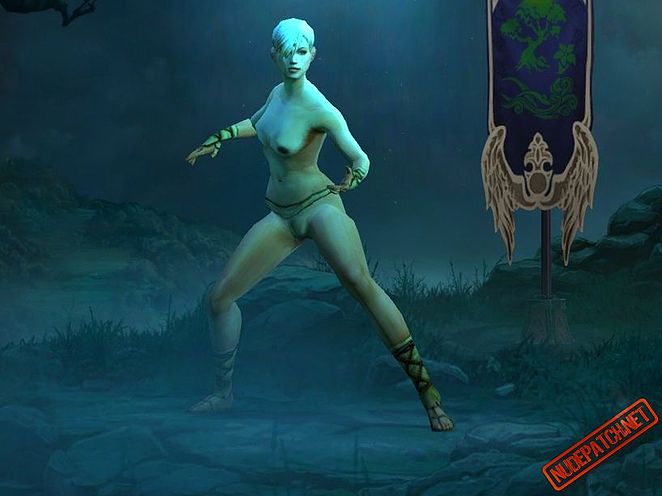 Requirements:
You need uMod2 r49, get it here:
How to install Diablo III Monk nude:
1. Close the Game. Extract the Diablo III skins archive.
2. Run uMod program with "Use global hook" option (Main > Use global hook).
Start Diablo 3, then Alt + Tab to desktop.
3. Then go to the file where you have your nude  Monk .dds files.
Select and drag them all into the blank space at the bottom of uMod
Alt + Tab and Diablo III will now start with the  Monk naked. Have Fun!