MK9 nude patch – Mileena naked.
Mileena surprisingly was a bit shy, so she didn't want to let her top go…
But at least I could convince her that panties are totally unnecessary for her!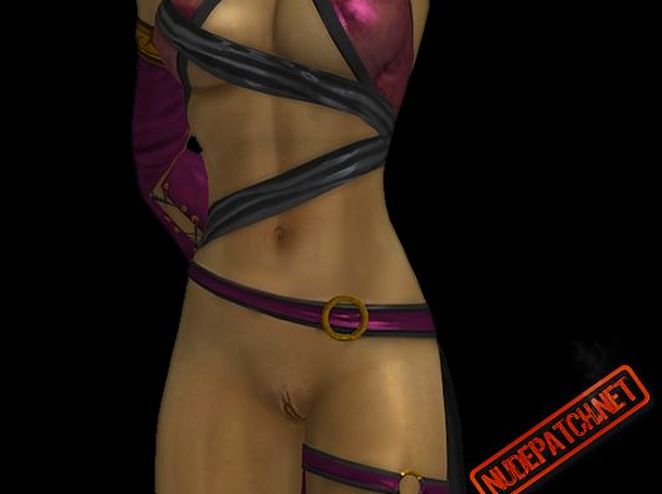 Nude skins Mileena:
+ No Panties
+ Truly Naughty
Instuctions:
1. Extract MK9 nude skins Mileena into your Mortal Kombat Folder.
2. Overwrite. (Optional: Make a Backup).
3. Enjoy!
This Mileena mod was brought to you by Mharius.