Game:
Torchlight 2
Bare Mod:
Torchlight 2 nude mod – Nude Player Characters V1.0 by nudepatch.net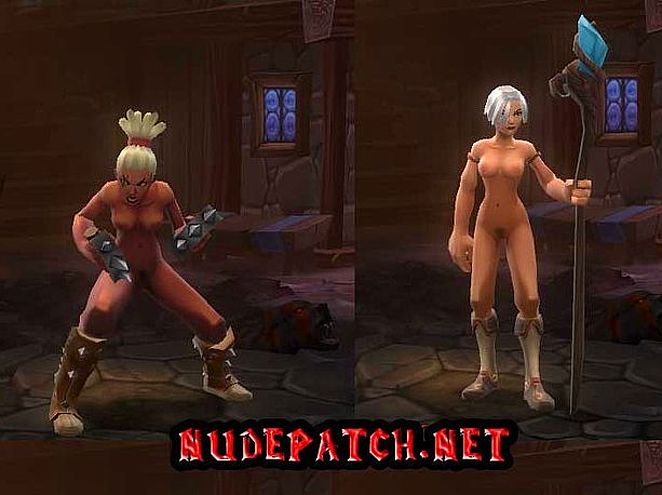 Usage Torchlight 2 mod:
1. Extract the Torchlight 2 naked skins archive.
2. Create any folder in the "../Torchlight2/paks/" and place there data.pak and data.pak.man from this folder.
3. Run Torchlight2Extractor.exe. Select "Open file" from the top menu and locate "../Torchlight2/paks/FOLDER/data.pak" where FOLDER is the name
of the folder that you created.
4. Select "Patch" from the top menu. Choose "../Torchlight2/paks/data.pak" then select "Torchlight 2 Nude Mod" folder
that you extracted from the Torchlight 2 nude patch archive.
Enjoy!
Notes:
All rights and thanks for "Torchlight 2 PAK Files Extractor" belong to Raptor.