Kotor 2 nude patch
The Nude patch changed the texture of the main character. Furthermore readme.txt find her, as always...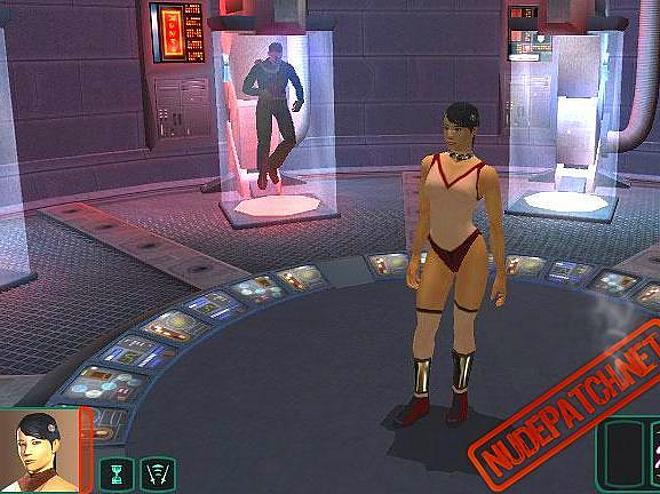 Sheer KOTOR nude mod
An underwear patch for the Asian female main character. *** Author: MdKnightR Asian Female...

Star Wars KOTOR underwear mod
The patch contains a range of underwear options for the main character. (With visas as a basis, apparently) *** About...