With this nude patch Smazene by almost all women in Fable the lost chapters show more skin. sign In addition, the images are beautiful in the brothel, and there is a new entrance. The patch modifies 89 textures!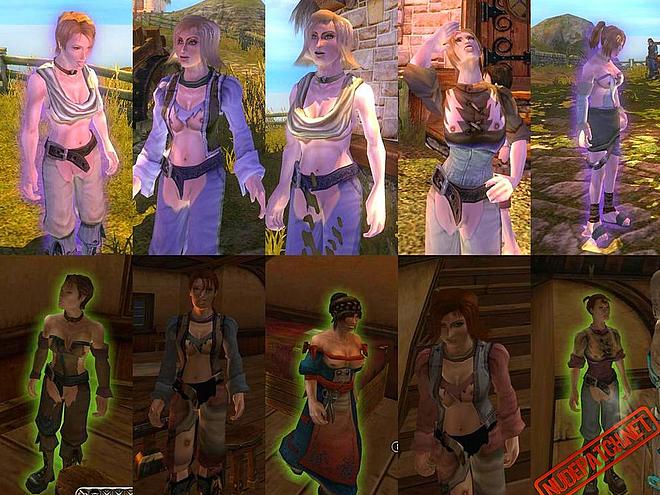 ***
Nude patch Fable the lost chapters v 2.0
Thanks to Nude Patch for the savegames and screenshots to Hunter and Helpful Information for Fable
Explorer who made this patch only made Fable nude mod.
Sorry for my bad english