With this the start of the Incar Mage armor, hunters and Segita Sengale be used.
Also the mobs Echidna, Echidna Queen Succubus Queen and are thus affected.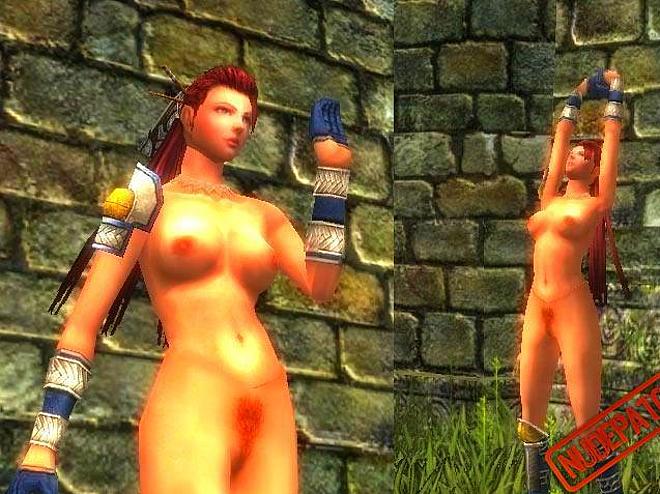 ***
2Moon's Nude Mod
Nude textures for the:
Incar Magician (Starting Armor)
Segita Hunter  (Starting Armor)
Sengale  (Starting Armor)
As well as the following monster textures:
Echidna
Echidna Queen
Succubus Queen
Note: This file IS NOT an exploit or hack, and WILL NOT effect the gameplay in anyway other then the above stated changes.
However making a backup of the data.hd file is required. The origanal copy is needed for the removel of this modifacation.
***