Nude patch for the game Jade Empire, the patch is based on the TexMod is in the "rar" included. A thanks to Ogre Magi from the forum for this Nude patch.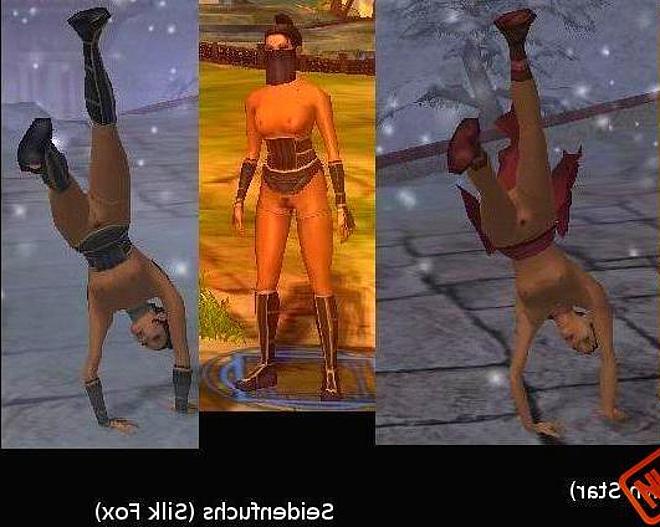 ***
Nude skin Jade Empire companion
The patch TexMod  which is also included in this archive.
HOW THE Instal Jade Empire nude mod?
1st TexMod start
2nd Click For Target Application to the directory pictures and Jade Empire. exe
3rd go down on the list and click Package fashion icon, then the patch
(Jade Empire.tpf)
4th Click on Run
MfG Ogre Magi