Another Nude patch for Ayumi x blade.
Note: This patch requires TexMod (Not included in the archive)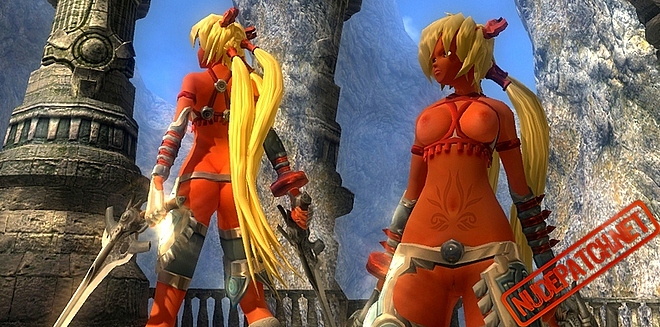 ***
Hey Guys,
this is a nude patch for Ayumi in X-Blades.
Requirements:
TexMod
Here's how:
1st TexMod light.
2nd "Target Application" means the xblades.exe.
3rd In the "Package Mode" the file "Ayumi Beauty.tpf Frantic" download
4th Run game.
5th Enjoy have.