A complete package is stripped of the Dryads in the game. And often in different colors.
This package adds to the baldness in the Dryads.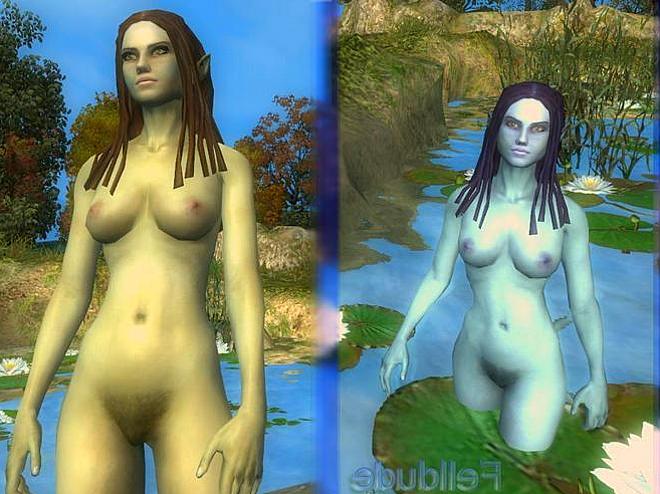 ***
Felldude's *Dryad* Nude Texture -Natural nude patches pack
Bare Dryad Witcher nude patches install:
Files should be set by default to extract to the correct folders.
xxxx\Data\Meshes (The MDB File)
xxxx\Data\Textures (The DDS Files)
(Where xxxx is your game folder)