Valerie joined the Wet Shirt Party in Far Cry. The mod makes her T-shirt wet and transparent. Her shorts are torn in a private part exposing her hairy pussy. Credits: SMaz.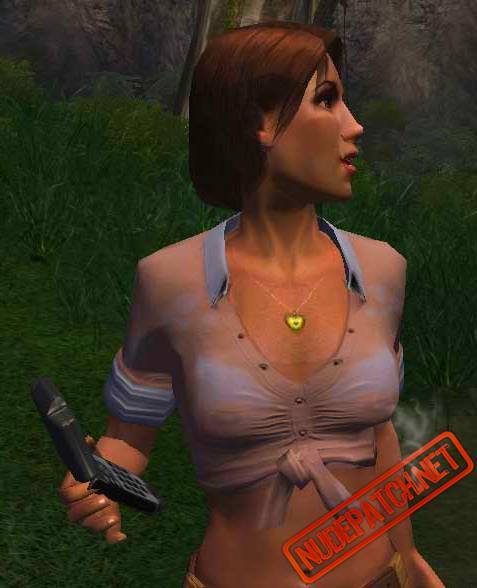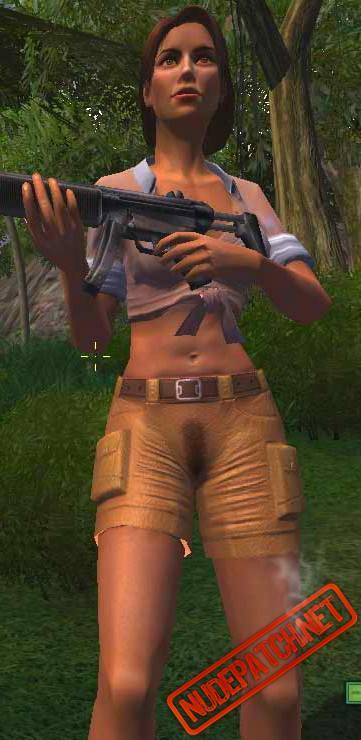 How to Install Far Cry Valerie's Wet Shirt:
Copy the files from the unpacked ".rar" file into the "…\Far Cry\Objects\characters\story_characters\valerie" folder. Do not forget to Backup the original files!
You're ready! Have fun!