Here's a mod that makes most of the females topless in Fiesta Online. Tested on beta version. Credits: Spreaker.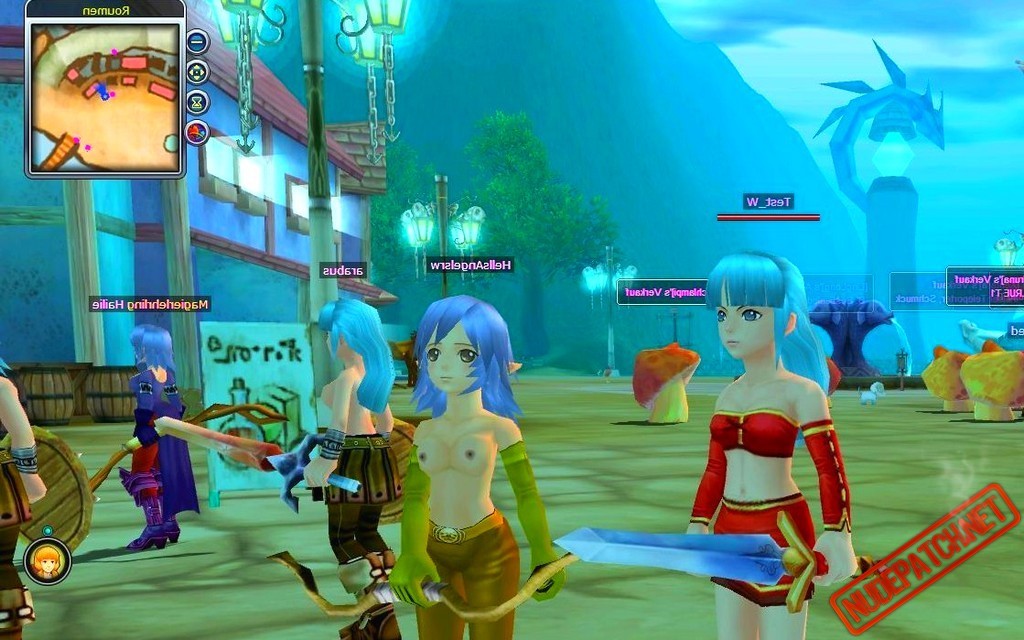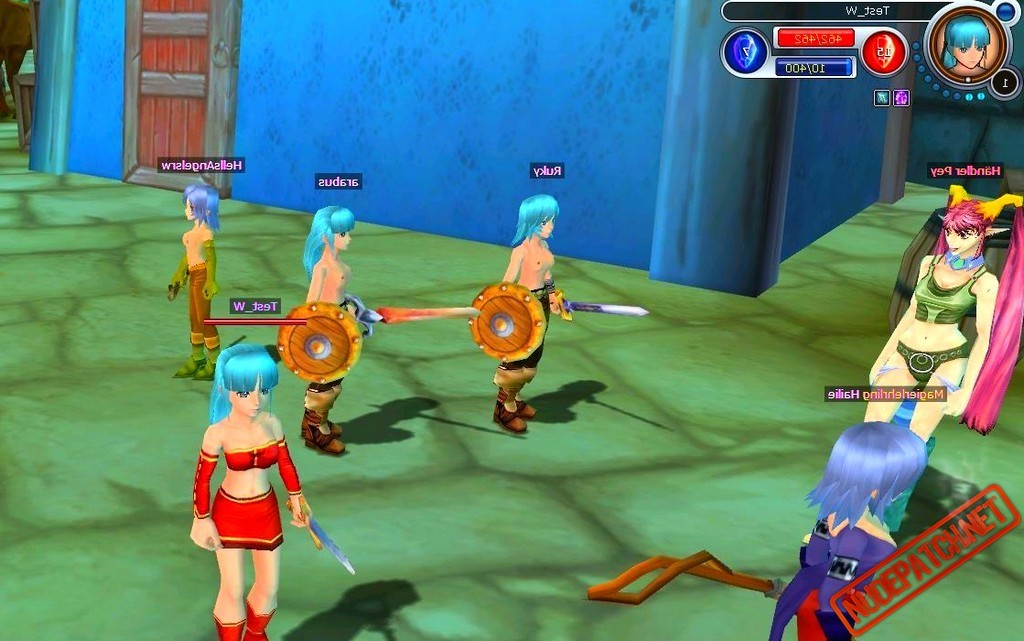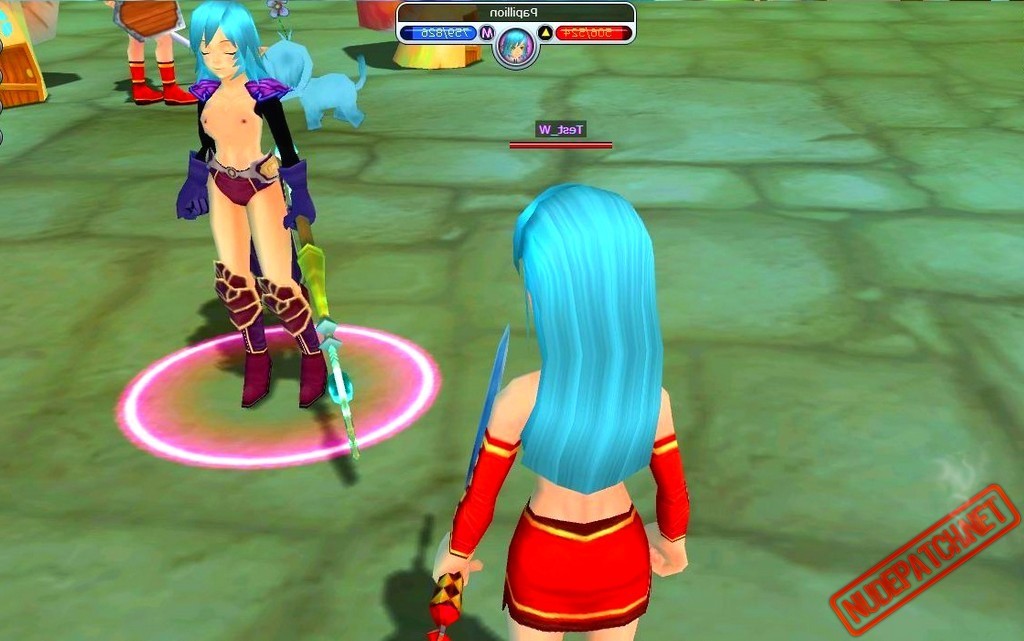 How to Install Fiesta Online Naked Females:
Make backup of the "reschar" folder in your game's directory.
Place "Archer-f", "Cleric-f", "Fighter-f" and "Mage-f" folders into the "reschar" folder of the game. Overwrite the existing files.
Enjoy!