A Seethrough top for Caroline also changes the color of their nudity skins outfits and makeup.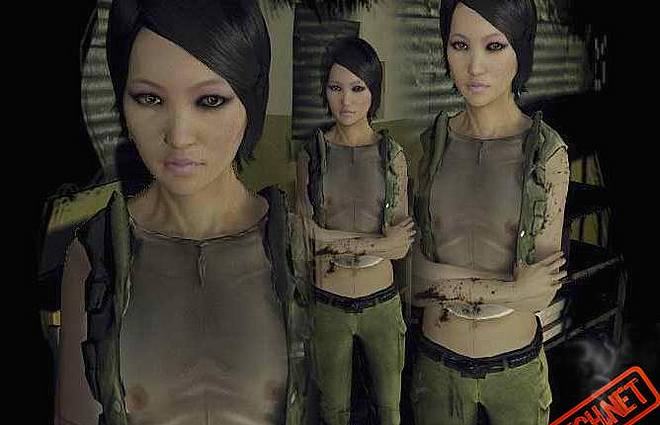 ***
CRYSIS nude patch Caroline
Nude MOD NAME:
Caroline Chang – See Through
VERSION:
v 1.0
Nude MOD AUTHOR:
Trent
DESCRIPTION:
See through top for Caroline Chang.
With outfit colour change and makeup.
INSTRUCTIONS TO INSTALL Crysis nude Caroline Chang:
To run this mod, place the "Objects" folder into the "Game" folder within your "Crysis" directory.
Then all you have to do is run the game and enjoy!
ADDITIONAL INFORMATION:
This is my first skin for Crysis (naked Caroline Chang).
Please post your thoughts and opinions.