A see-through latex outfit for Miranda (Mass effect 2 nude mod). must be selected to use the seemingly non-white outfit.
Note: Mass effect 2 nude mod requires TexMod (Not included in Mass effect 2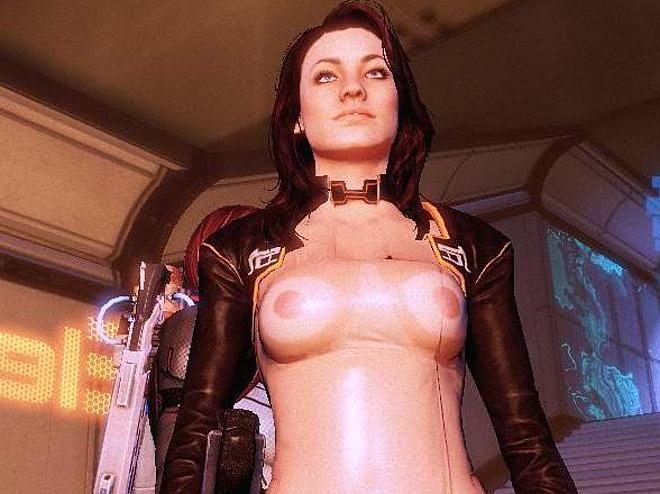 nude patch archive).
***
How to install Mass effect 2 nude mod:
1. Download Texmod
2. Open Texmod and click Target Application.
3. Browse to C:/Program Files/Mass Effect 2/Binaries/ and click on the Mass Effect 2 icon
4. In Texmod Click on the folder icon in Package Mode and select the Miranda Latex Suit.tpf file
5. Click Run and enjoy gameplay with Mass effect 2 nude mod!
In order for her to wear the latex suit you have to select her other outfit in the game when selecting your squad (not the white one).