A Nude patch package with various skins of naked Rayne. (All of the evening gown)
Note: This patch requires Turfsters BloodRayne2 Pod Launcher does not include (in the archive).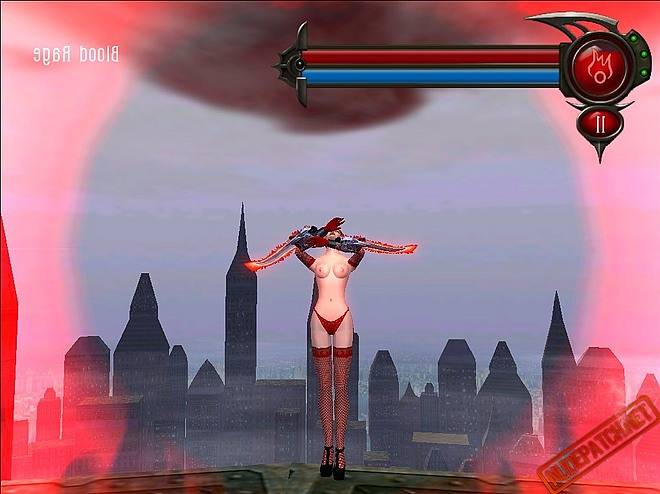 ***
Naughty Bitch 2.0 (nude pack) by -=NeXuS=-
This nude Rayne skins are for the evening gown outfit.
Download Turfsterґs Blood Rayne 2 Pod Launcher, if you donґt have it already.
Unpack the skins to the Launcher-directory, or where you hold your other skins.