Thanks to Marius for TR 2013 Nude Patch Ultimate.
+ The newest Lara's sexy Outfit:
Stylish dark see-through shirt, entirely ripped up pants, red hot look…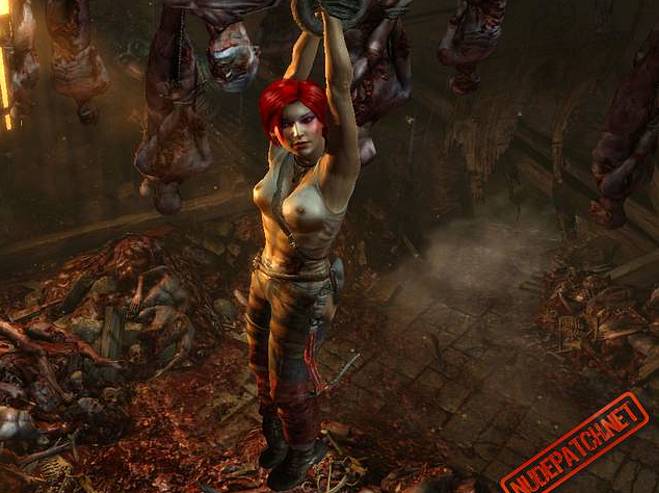 + Replaces 60 Lara's textures
+ Tomb Raider 9 skins – Customize with Addons!
+ Now 34% Better and 22% Larger
+ Use the style Tomb Raider 9  you like most
How to install Tomb Raider 9 nude:
To use it is necessary to run Tomb Raider 2013 in Directx9 and graphics options in High level!
_______________________
1) Download Texmod, run and use DX10 patch .reg file (included) for run TR 2013 in DX9 mode.
2) Load and Select Tomb Raider 9 nude mod.
3) Run Texmod, set graphics options in High level and Enjoy Lara's sexy dress and nude skins!