X3 Hair Pack: Blonde/ Fiery Red/ Dark Red. Thanks to Marius!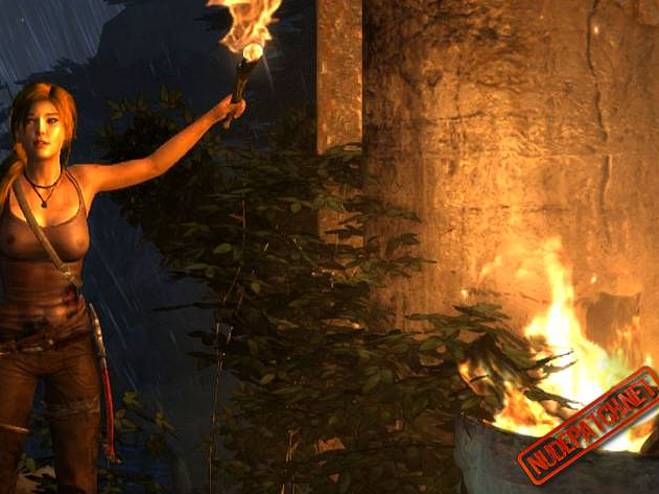 How to install Lara Croft Hair Pack:
_______________________
1) Download Texmod, run and use DX10 patch .reg file (included) for run TombRaider 2013 in DX9 mode.
2) Load and Select Lara Croft Hair Pack.
3) Run Texmod, set graphics options in High level and Enjoy Lara's sexy hair style!