Hairy nude patch for World of Warcraft: Pandaria and more older versions of the game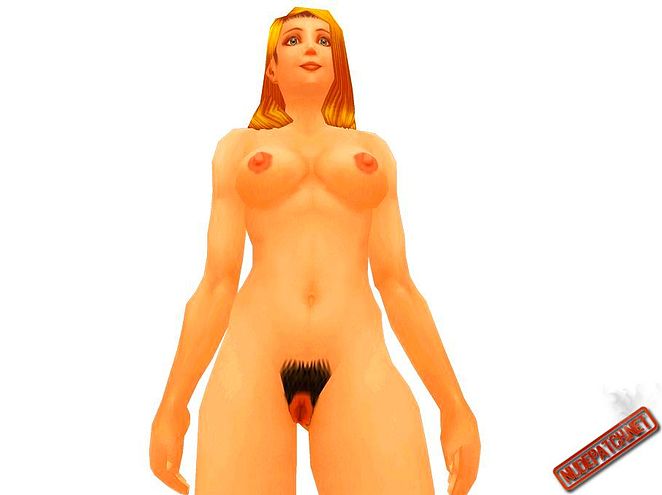 Please notice that this "World of Warcraft nude patch" requires fixed wow exe, this means that this patch will only work on PC.
To get the female Pandaren  underwear hidden, you must buy Knitted Pants. The pants can be bought from for example Blacksmith in Goldshire.
How to install WoW nude patch:
1) Find the place where you have installed your World of Warcraft – Pandaria (or older).
**Example**
C:/Program Files/World of Warcraft – Mysts of Pandaria
2) Download fixed wow.exe or wow64.exe – go here and get it, backup or rename original .exe and copy fixed wow.exe.
3) Put the "wow-update-base-21759.mpq" into the data folder from WoW nude patch Hairy archive.
4) You should now be done, go play WoW nude patch, but make sure you have the fixed wow.exe. Have Fun!
Credits to Azerothica
P.S.