A very nice to look nudity Patch for Vampire: Bloodlines. If it the game files have been extracted, making a backup of your original files if you want to get rid of the patch later be.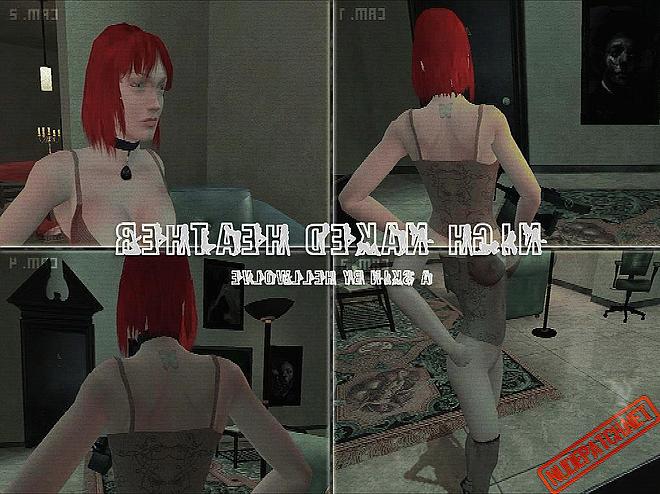 ***
Nigh Naked Heather by Hellwolve
—
This mod adds the following:
-One re-skin of Heather the Ghoul's third clothing option.
—
Vampire the masquerade bloodlines nude patch Instalation:
Unpack the zip into the main VtM: Bloodlines folder
(e.g.: C:\Program Files\Vampire – Bloodlines\Vampire)
——————————
Usage:
In preperation of installing this reskin, make sure you've unpacked
all your .vpk files with Turfster's VPK tool.
Credits:
—
New Texture,
by Hellwolve
Comments, critique or feedback?