This mod adds about 41 sexy versions of micro bikini/thong for TYPE 3 Female Body in Fallout 3. It also available for men (requires FO3 male body replacer). Credits: Backsteppo/TKone.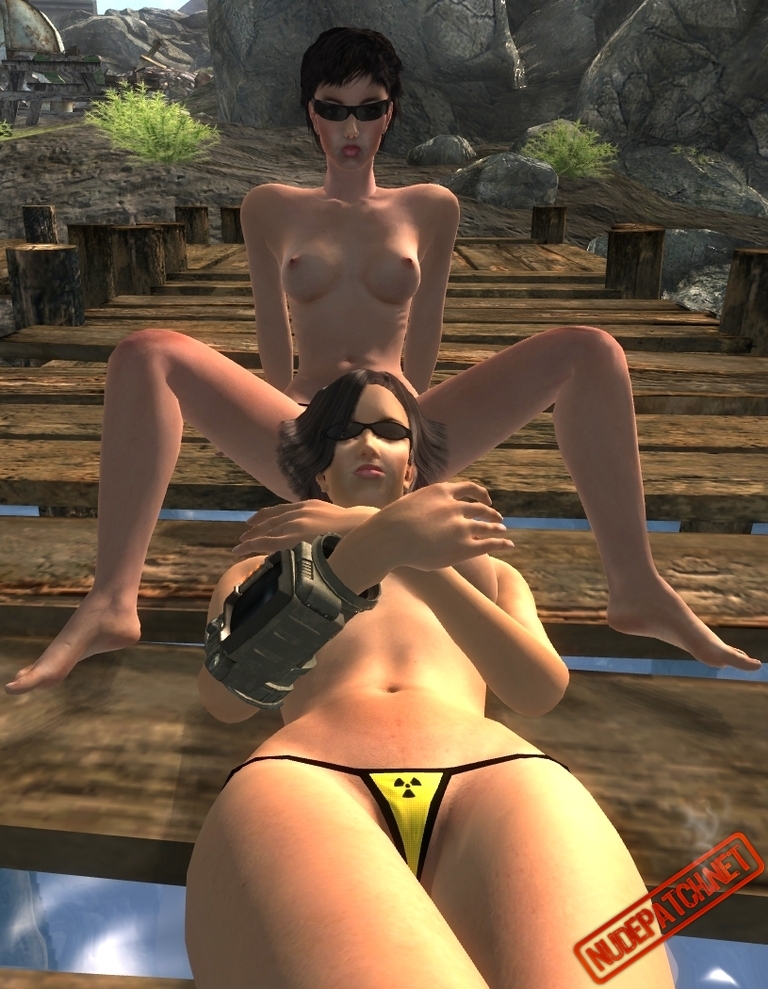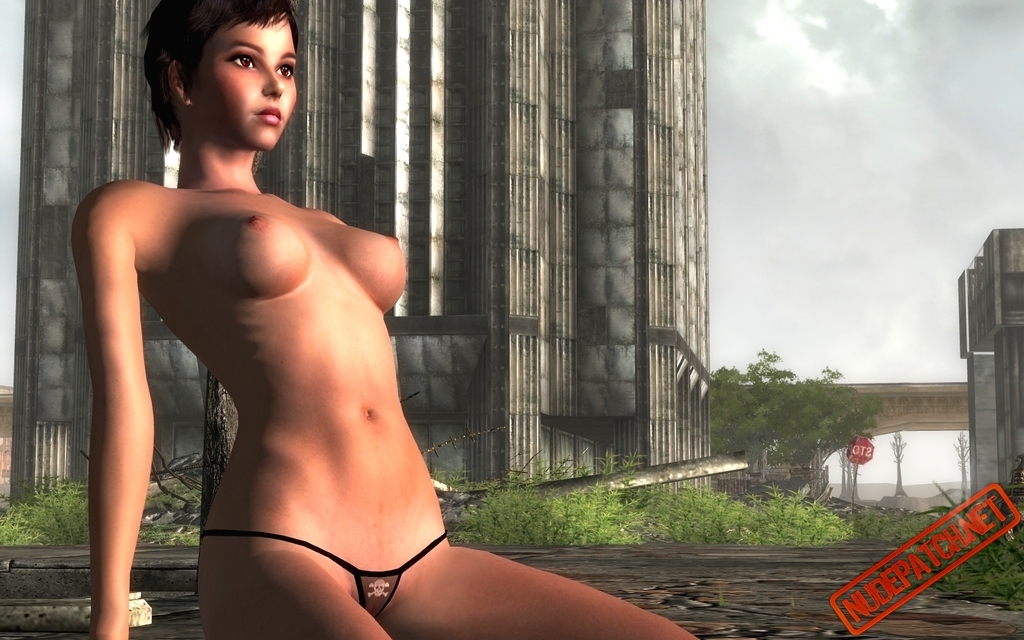 What's Included:
Micro Bikini recolour pack
Contains 21 different revealing versions and recolours of Backsteppos Micro Bikini to FO3. They are non replacing and have their own ID. The Bikinis weight nothing but you also have no protection. Only the two camo versions give you a bit more protection even if that is very unrealistic 😉
Micro Thong colour pack (topless)
It's like the Micro Bikini just without the top and some new effect called "Topless". +Charisma, +2 Agility, +Luck, -Damage resistance, -Radiation resistance. You can find it in another Metal Box in Dukovs bedroom. 20 thongs.
How to Install Fallout 3 Sexy Strings:
Make sure that you have TYPE 3 Female Body and FO3 male body replacer (for men) installed.
Extract the mod's archive with an actual version of 7zip into your Fallout 3 "data" folder and activate the ".esp" file.
Uninstallation:
Delete the relevant meshes, textures and esp.
Note: Male version not working with Breeze FO3 Male 1.6+ for now. If you only use it for females this shouldn't bother you.
Location:
A metal box in Dukov's bedroom right below the box where Backsteppo's original version is placed and the thongs are placed on the other side of the bed.
Changelog:
24. April: Thong pack released with some new ideas. Included the fixed esp in the Micro Bikini package.
19. April: Uploaded a fixed esp. Please download it if you don't want the bikinis in almost every metal box in FO3.
19. April: Initial release.