This mod replaces the body of the female player character of Fallout 3 with a nude version. There are two versions: naked and in bikini (select one of them). Credits: Brurpo.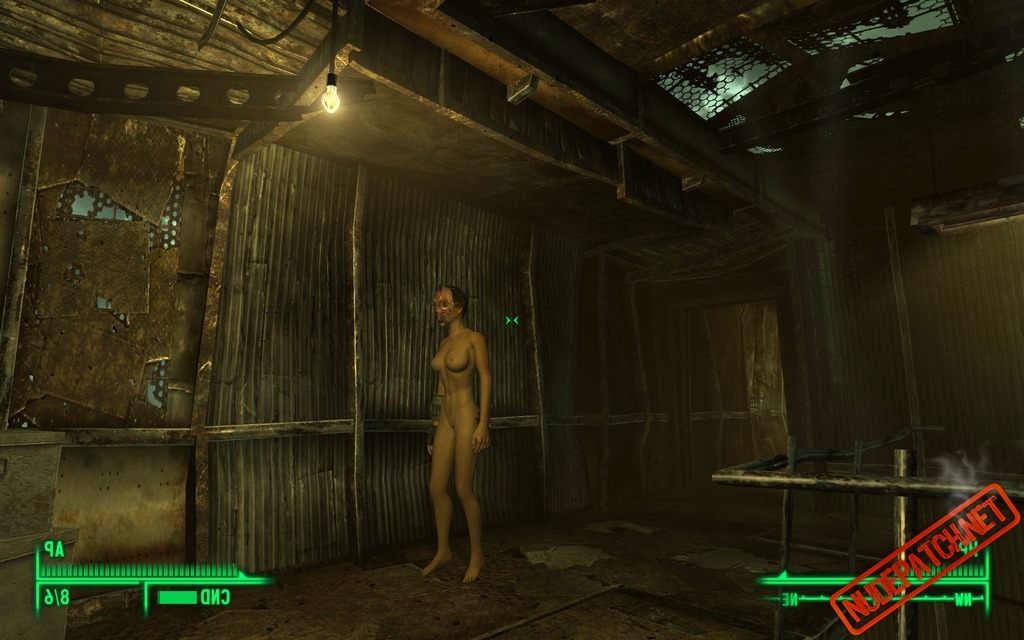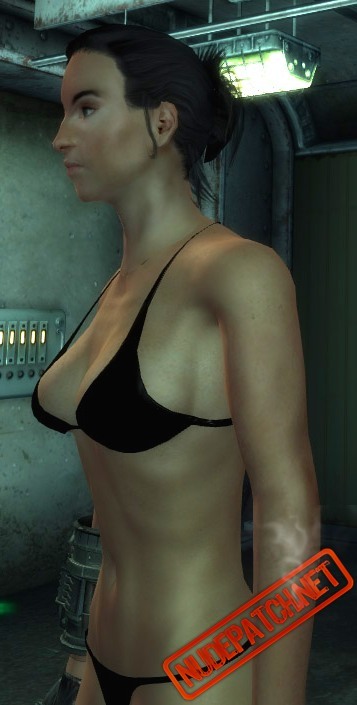 How to Install Fallout 3 Brurpo's Body Replacer:
Unpack the content of the compressed package inside your fallout 3 "Data" folder.
If you do not have an "ArchiveInvalidation" file, create a text file with this name (ArchiveInvalidation), at your Fallout 3 folder (not the "DATA") and put the following lines in it:

meshes/characters/_male/femaleupperbody.nif
textures/characters/female/upperbodyfemale.dds
textures/characters/female/upperbodyfemale_n.dds
textures/characters/female/upperbodyfemale_sk.dds

Make sure you have "binvalidateolderfiles" is set to 1:
Go to your documents, my games, fallout 3, and open fallout.ini, press ctrl+f and find "binvalidateolderfiles", without quotes, if its equal to 0, change to 1.
Done! Have fun!