This patch changes the Fallout 3 Nude Raider.
TexMod is required. (The course you can find in our DL-Area)
For more information and detailed descriptions please read through the readme.
Another thanks to Vergil for it.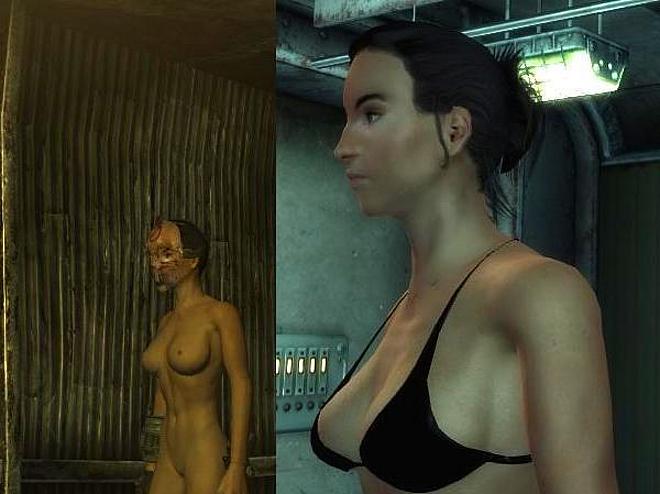 ***
Fallout 3 Nude Patch Install:
Hey Guys,
this is a Nude patch for the 3rd Raider in Fallout
Requirements:
TexMod there, here's
That's it, the skin color that you can CHOOSE the beginning does not matter.
Here's how:
1st Run TexMod light.
2nd "Target Application" means the Fallout3ng.exe.
3rd In the "Package Mode" the file "Fallout 3 NP RP.tpf" .
4th Run Fallout 3 with Nude Patch .
– By Vergil