The patch adds add a new body texture.
Think again because the readme them during use to rename any false files.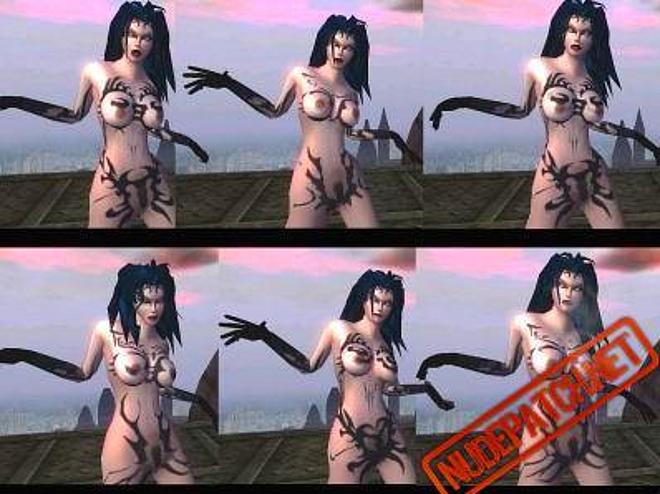 ***
Faril Nude mod
Explicit Faril Rude
======================
Instructions
============
1. Go into Blood Rayne 2 Full installation folder and rename these 2 files :
w32ensnd.pod to language.pod
language.pod to w32ensnd.pod
2. Copy w32ensd.pod into a backup folder.
3. Extract the included w32ensd.pod into BR2 folder and overwrite the original.