A big TexMod bundle with over 128 Textures.
More info on this can be found in both the Forum and in the Readme.txt
we highly recommend you.
can you post your questions and comments in the forum.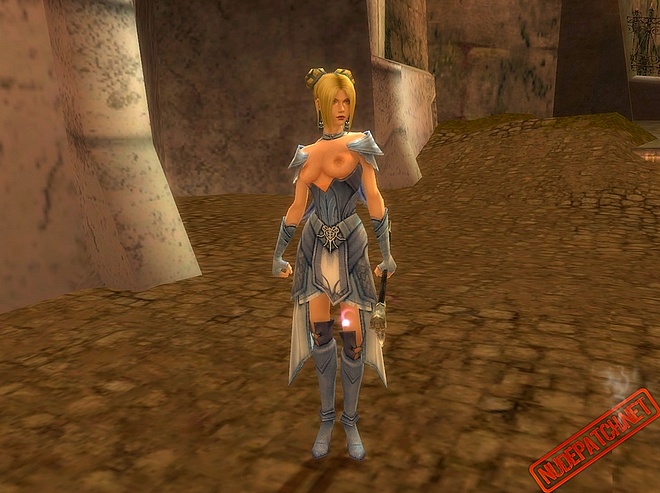 ***
Guild Wars – Desire Of Ascalon nude mod
is a modification that is designed for pre-searing Ascalon. You will get alternation and erotic.
requirements:
Texmod, you can get it here
How to install Nude Guild Wars
1. Run Texmod.
2. The "Target Application" is the Guild Wars exe.
3. In "Package Mode" open the "Desire Of Ascalon.tpf".
4. Hit Run.
5. Have fun.
To avoid bugs press F11, go to "Graphics" turn the "Enable post-process effects" off and set the
"Shadow quality" off.
Attention: I'v changed 128 textures, considering that, some textures could be load on the wrong place. In this case
press F11 and hit (e.g.) "use best texture filtering" at the graphics menu and than hit it again. If the
problem doesn't disappear just try it again.
If the mod doesn't work at the first time, just change the map.
If you start the game and there is an update, the mod won't work for this one time. Just restart the game.
===
– By Vergil