Removes the bra of the Ritualistin and adds a small tattoo.
Note: This version has been updated to remain compatible with GW.
***
Here's how: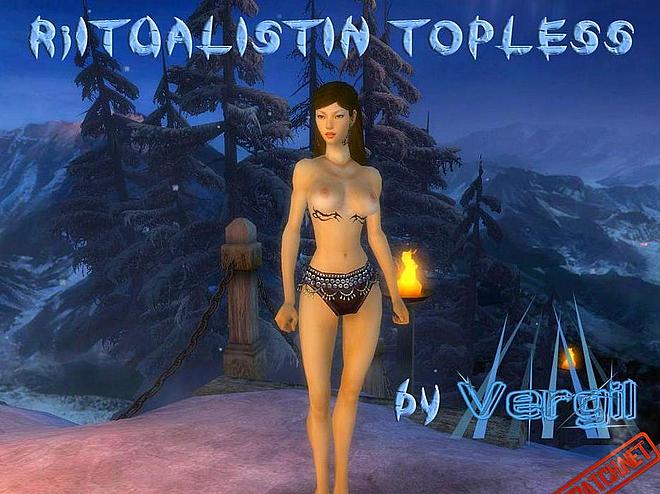 1st TexMod light.
2nd "Target Application" is the exe of the game.
3rd In the "Package Mode" to Set the desired tpf download.
4th Character must have pulled that. Weapon does not matter, invisible, or helmet off.
5th Press run, have fun!
– Vergil