Another super Guild Wars Nude Patch of Vergil.
Bitter previously read exactly the readme!
If the patch is to function properly.
Thanks again to the author Vergil
for this great new hires textures!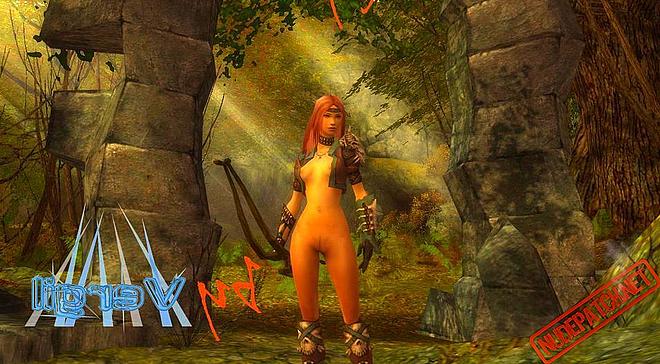 ***
Hey Guys,
this is one for the nude patch model (tutorial in Ascalon – Sammelrьstung) in Guild Wars.
Install Guild Wars Nude Patch
1st TexMod there
2nd Female model, hair, face, hair color and skin color mьssen just be
as in the picture (In the rar contain) are shown.
3rd Rьstung character must have attracted you can collect in the tutorial
(Without a helmet, since none exist to collect. In this case, simply remains the top hat).
Weapon does not matter, invisible, or helmet off.
Note: If you , the nude patch probably not
. Work Just let, otherwise the game invites a new texture.
Here's how:
1st TexMod light.
2nd "Target Application" Guild Wars is exe.
3rd In the "Package Mode" the file "model.tpf" download.
4th Run game.
5th Enjoy have.
If it does not immediately work out, then just leave the area and other times
load, then bring the modified skins are loaded.
– By Vergil