Download here Amazon Lara croft nude patch for Tomb Raider 7 addon Legend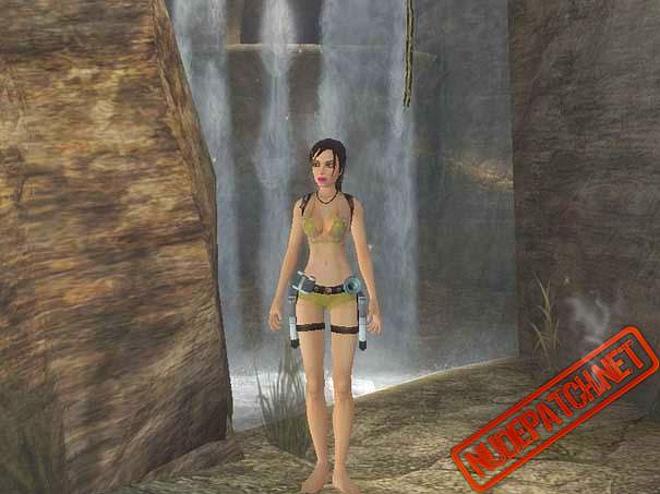 ***
Start Texmod.exe.
Select PACKAGE MODE.
Target Application:
Select the trl.exe in the Folder where TRLegend is installed.
Select Package:
I put all of my .tpf files in the same folder, that way they are easy to find.
click on the Folder button and browse for the Lara Amazon.tpf and doublekclick it…
Start the Game:
Mark the Lara Amazon Package Name and click on RUN…
In Game select the Default Outfit.
(Visited 2,242 times, 1 visits today)