Ensure that this here for Livia appears topless. And apparently the glossy.
Note: This Livia Topless nudity mod requires TexMod (Not included in the archive)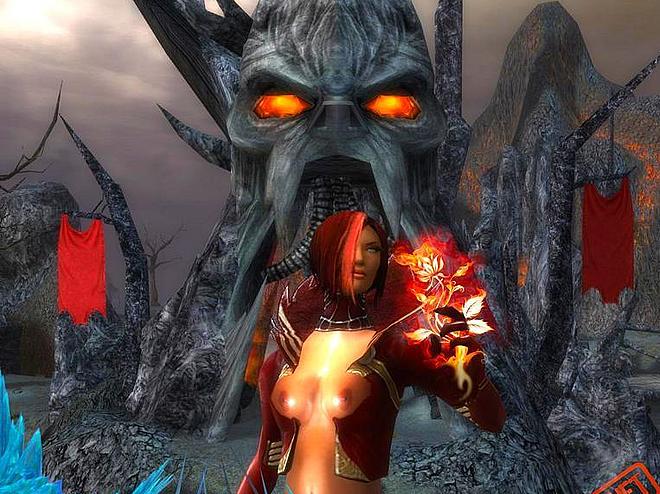 ***
Here's how:
1st TexMod light.
2nd "Target Application" is the exe of the game.
3rd In the "Package Mode" to Set the desired tpf download Livia Topless nudity mod.
4th Press run, have fun!