A patch of a couple of female NPC permissive designed.
(Fortunately not the carrier itself soon ..)
Note: Hitman blood money patch requires TexMod (not included).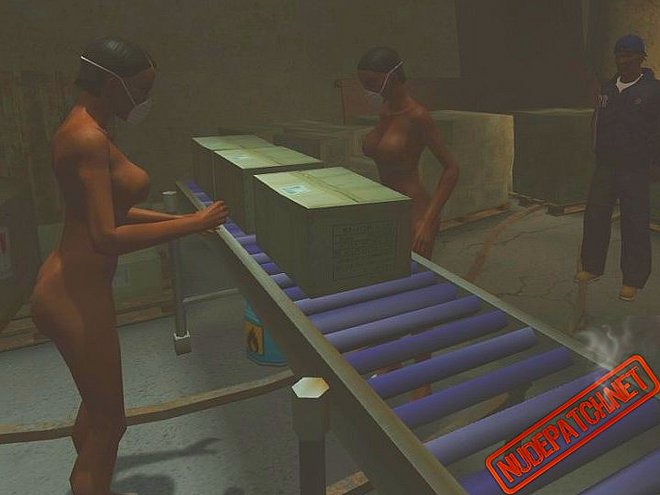 ***
Patch additional that the TexMod!
Use the patch:
The tpf file in any directory you downloaded.
HitmanBloodmoney.exe the TexMod (Target Application)
In <Package Mode> the Hitman Blood Money – Package (this tpf file)
… <Run> and start the game.
only the girls in the levels:
"Death of a showman" and "A New Beginning".
Yet so much Spa 😉