Nude Skins by Denadin
A more matured 'Topless Alice'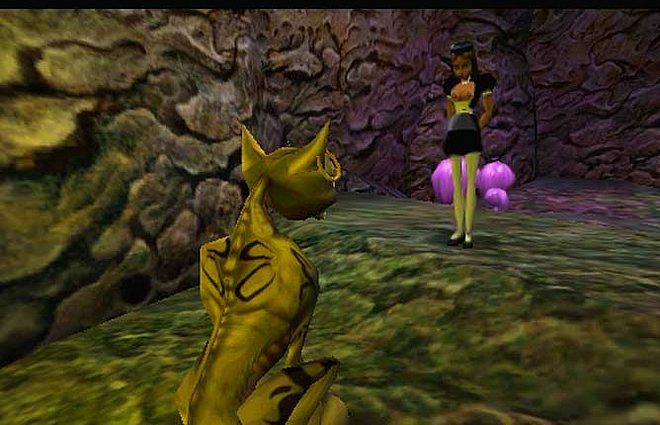 Alice skins nude mod
In a Pink Party Dress & Black Maid's Outfit
How to install
===========================
Extract the Nude_Alice.zip to 'America McGee's Alice' game directory.
for example "C:\Program Files\EA Games\America Mc Gee's Alice\…"
There you will see 2 .pk3 files: z(alice)black & z(alice)pink.
Those are the topless skins. Simply move either ONE .pk3 file into
the Base folder there. To switch skins you can swap files by moving
them in and out of the Base folder. To return Alice to the original,
move both .pk3 files out of the Base folder. You must start a new
game to have z(Alice)black.pk3 to work because of its modified model.
This patch was created using Pakscape, Fakk 2 textools, and Adobe
Photoshop to paint. I started with Aquatarkus's modified skins of
Alice and painted her to appear topless.
nude patch for the game Alice, the patch brings some nice new skins with it.
***